Congratulations Miss Universe 2017
Demi-Leigh Nel-Peters of South Africa!
Miss Academy owners Miss USA 2018 Crystle Stewart and Max Sebrechts announcement
Dear Ladies, dear Parents,

Miss Houston 2018 pageant is going to be extraordinary with an all-new team and production, so get ready! We are recruiting young ladies 13-27 years old to compete and looking to have an experience of a lifetime.

Put your best face forward and get ready to strut the runway, as we're having a Casting Call this weekend to call out all of Houston's promising beauties! Let Team Miss Houston see what you're working with!!

The Miss Houston 2018 pageant will be held at Hilton Post Oak on March 30-31 2018. All details can be found on misshoustonpageant.com (pls sign up to receive updates).

Please find details of our Miss Houston Casting Call this weekend below…


DATE: Saturday Dec 16th

TIME: 4-6pm

LOCATION: hosted by MISS Academy, 1111 Uptown Park Blvd Ste 5, Houston TX 77056 (across from the Tasting Room)

REQUIREMENTS: 13-27 years old, females only

REGISTRATION FEE: $20 (Debit Cards, Credit Cards and checks are accepted) you will pay at the event.

EXTRA NOTES: Please wear heels, a black dress (or all black outfit) and wear soft make-up.


Our Team is looking forward to meeting you! Please RSVP to the email!

Xoxo
Team Miss Houston

T. 713-622-MISS
MISSHOUSTONPAGEANT.COM




Miss Universe ticket information
JHB ONLINE: PAGEANTS





undefined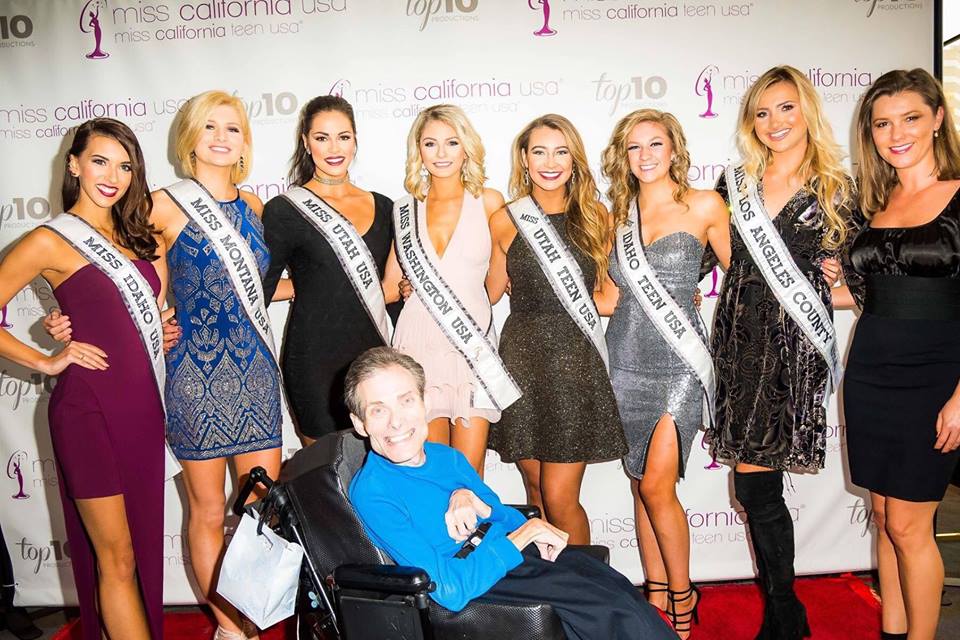 undefined
New date and location for Miss Nevada USA &Teen 2018 ! Now January 7 at South Point Casino ! See details here!
#MissUniverse #MissUSA #MissTeenUSA Have been owned by IMG/WME since 2015! Thank you .....
Visit Our New Miss Universe Titleholders Page Here!
In honor of #MissUniverse, I suggest you read "California Girl" by #MissUSA 1959, here is my Amazon.com review: Here is my review on Amazon.com! Happy Miss Universe week!

http://www.amazon.com/review/R3M0C8U9I80TSU

All the Best,

John, JHBonline.net :)