undefined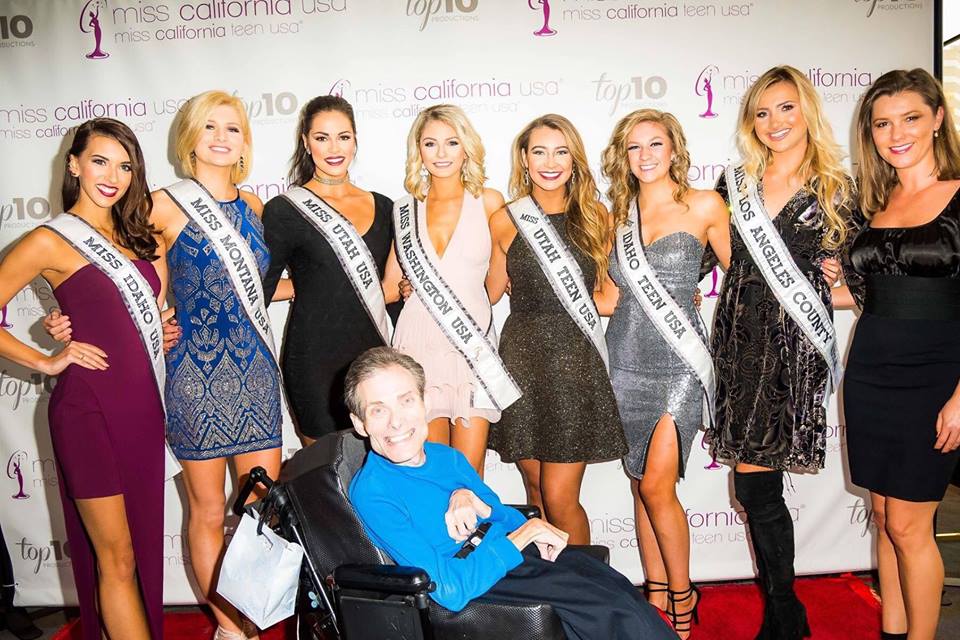 undefined
New date and location for Miss Nevada USA &Teen 2018 ! Now January 7 at South Point Casino ! See details here!
Updates. Miss USA 2008 Crystle Stewart has given birth to a healthy daughter September 8 in Houston in the aftermath of Hurricane Harvey!
Warm congratulations and wishes to Crystle and her husband Max Sebrechts !

More here!
******
According to Will Henderson aka @thepageantguy
Miss Texas USA has been rescheduled for early January 2018 also due to Hurricane Harvey aftermath! further Details on @thepageantguy twitter account
*****
Due to #Harvey #MissTexasUSA has been postponied to a later date according to Will Henderson @thepageantguy.... Blessings to all affected especially #MissTexasUSA #MissUSA 2008 Crystle and Her husband Max about to have a baby! Xoxo ❤️❤️❤️
People in #HurricaneHarvery distress can call the following #USCG numbers:

281-464-4851
281-464-4852
281-464-4853
281-464-4854
281-464-4855
#MissUniverse #MissUSA #MissTeenUSA Have been owned by IMG/WME since 2015! Thank you .....
There she is... who is next? Last year's crowning here! #MissAmerica one week away! September 10 on #ABC CHECK LOCAL LISTINGS See the trailer here...
JHB ONLINE: PAGEANTS





Visit Our New Miss Universe Titleholders Page Here!
In honor of #MissUniverse, I suggest you read "California Girl" by #MissUSA 1959, here is my Amazon.com review: Here is my review on Amazon.com! Happy Miss Universe week!

http://www.amazon.com/review/R3M0C8U9I80TSU

All the Best,

John, JHBonline.net :)