My friend Jackie sent me this, it describes how I feel about the world right now on and off social media...


In the Sufi tradition it is suggested that our thoughts should pass through three gates. At the first gate, we ask of our thought, "Is it true?" If so, we let the thought pass through to the second gate, where we ask, "Is it necessary or useful?" If this also is so, we let the thought continue on its way to the third gate, where we ask, "Is this thought rooted in love and kindness?" Judgmental thoughts, which are neither true, helpful, nor kind, falter at the gates.
#ADA
Congress Makes Progress in Destroying the Americans With Disabilities Act READ HERE!

Please guys the #ADA Americans With Disabilities cannot be systematically disabled!
2018WinterOlympics #FigureSkating schedule from @isqiisi h

Right Here

And on tv from NBC

Here Now!
Opinion:


If you want to know how we got where we are politically In 2017... watch these old Murphy Brown clips! We were present when they were filmed... especially if you're too young to remember... please make time to watch classic @MurphyBrownShow clip WATCH FROM YOU TUBE NOW! ‬
Congrats to my friends Pia Wurtzbach and Lily Tomlin for trending #1 and #2 on Facebook this Morning! Pia was and will always be an incredible #MissUniverse... Lily, Your SAG was so well deserved! I treasure those days and Murphy Brown. What a weekend it was! Deshauna. I love you! Your represented yourself and the Country so beautifully and I know there is so much more for you ahead as #MissUSA and beyond! Iris, we have not met yet but I wish you the best as #MissUniverse and hope we meet someday soon! To Paula Shugart Rachel Frimer Esther Swan Shawn McClain and everyone and MUO! Well done!John Baker. And family
Find JHBonline.net on these Social Networking Websites:

Facebook:

Twitter:

YouTube:

*************************************************************
NOTE: POSITIVE AND RESPECTFUL Comments are welcome at http://facebook.com/jhbonline. Negative, mean, or snarky comments will be deleted. The moderator may also permanently ban those who cannot/will not exercise self -control! Thank you! :)
#pageants #figureskating #EVERYONE

Do people who post nasty/negative comments on social media really think they're being helpful? Don't get it. Don't need it. Don't want it. #NotHere
Before you judge,
understand.
Before you hurt,
feel.
Before you say,
think.
‪#RantOfTheDay Reach out both sides! Or nothing will get done. My way or the highway never helps anyone! #WhyIDeletePoliticalSocialMedia‬
‪#COMETOGETHER ♥️����‬
Probably wouldn't be influenced by anything I read on social media anyway! We must communicate today for any hope of hearing each other.... too many absolutes and chest puffing, name calling and hysteria by all....compromise is our only hope, rant of the day OVER.... not that many paid attention or agreed anyway! And that's ok . I love ❤️ you! And I wish you all the best but I refuse to get depressed or sick over this!
Thank you!
John
Jhbonline.net
Sent to me by a friend... so true!

I want to remind you that success in life is based on hard slogging. There will be periods when discouragement is great and upsetting, and the antidote for this is calmness and fortitude and a modest yet firm belief in your competence. Be sure that your priorities are in order so that you can proceed in a logical manner, and be ever mindful that nothing will take the place of persistence.
~Walter Annenberg, Publisher and philanthropist (1908 - 2002 )
My Special Friends
I have been fortunate to meet some very special people, througout my life. Some of them have gained fame and fortune, others have reaped their rewards in other way. Some I have encountered for only an instant; other relationships have stood the test of time.
Broadway "Belle"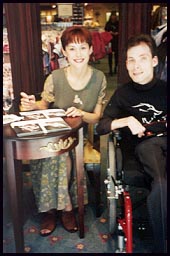 Actress/Singer, Susan Egan
Susan's albums available on itunes and at Borders, Borders.com and other retail outlets...
My Special Friends
Star of "Murphy Brown" and "Hope & Faith," etc.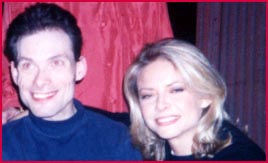 Actress, Faith Ford
I am a Rory McIlroy fan, this shows why,...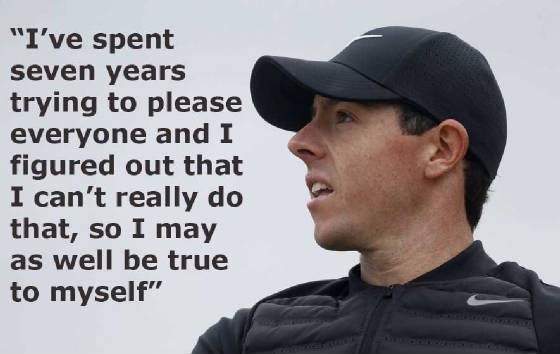 I just thought this was really cool!
Rory fans click here!

I applaud all Olympians...you are a joy to watch, unfortunately we are forced to view these fine achievement through media both mainstream and social who often filter their agenda through your achievements...this happens in all activities including pageants, fan pages, we are a TMZ , we all have a voice and we have a responsibility to use these public commentary opportunities respectfully... Sometimes I think of leaving FB/twitter because of this but I will not allow those I've net never met to steal my joy... you shouldn't either... you are all heroes!!
If you can not read this version or wish to print, there is a .pdf version at:
John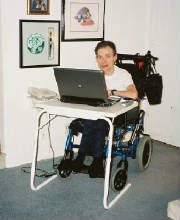 Webmaster/Owner -- JHBOnline.net
Our Mascot, Shandi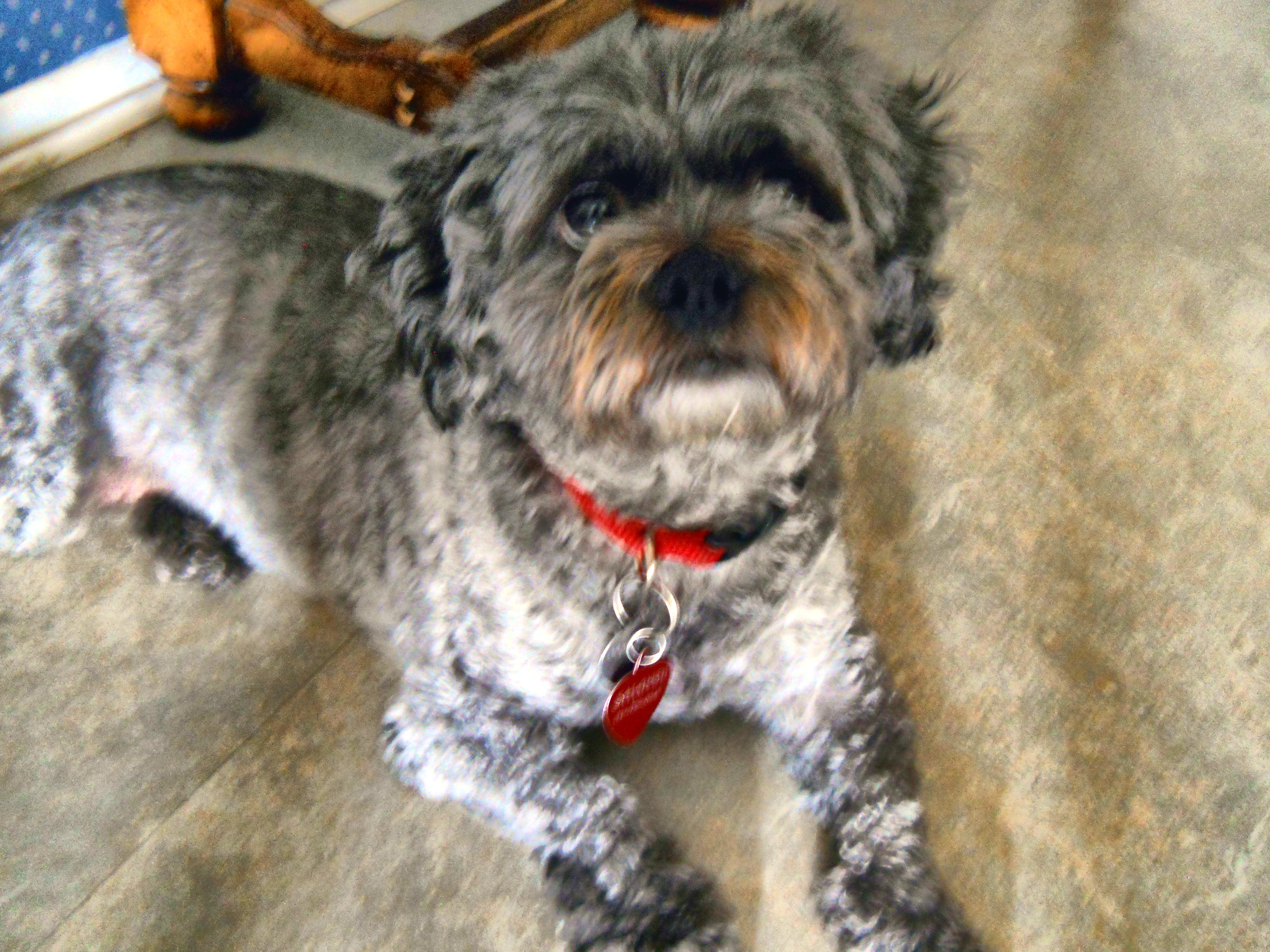 Sept. 2012
My Best Friend,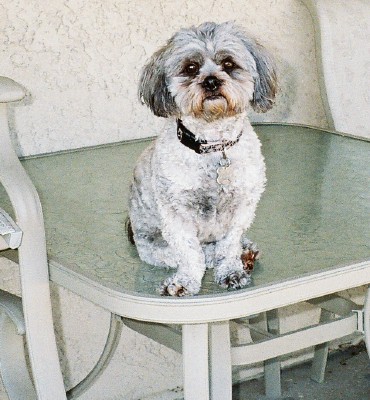 Our Mascot, Shandi
Shandi
September 2012
Farewell to my dear friend of 40 years Marianne Lyons, who passed away April 2013
With Patricia Di Miceli
back in the 1970s
I am now accepting subscriptions at http://facebook.com/jhbonline or "like" http://facebook.com/jhbonlinenet or visit http://jhbonline.net Thanks! :)
Just got my1000th follower! THANKS EVERYONE! XOXO, John Do I hear 1100...? LOL! :)

...OR SIMPLY CONSULT THE LINKS BELOW:
My Most Special Friend
>**************
JHBONLINE.NET PROUDLY SUPPORTS EQUALITY
Via @NoH8Campaign (Twitter) No on Prop 8 | Don't Eliminate Marriage for Anyone...
We hold these truths to be self-evident, that all men are created... PLEASE CLICK FOR MORE!
Click for "NoH8" Campaign PSA" featuring Shanna Moakler & Brook Lee
Miss CA-USA PSA "I BELIEVE"
***********
Thanks Everyone...
jhbonline.net
An Entertainment Website: Proudly celebrating 10 years on the internet: Dec. 8, 1998-December 8, 2008! Thank you all for your support!!!
"When the hand is open to give, it is open to receive..."
*************
Some tips for great Entertainment:
You can hear my friend Tami's (Miss Malibu) music @
Here is a link to my friend Nacho's (Ignaccio Serricchio) comedy video...(ADULTS ONLY PLEASE) -- check it out when you can:
http://myspacetv.com/index.cfm?fuseaction=vids.individual&videoid=44085843
Take Care,
John
JHBONLINE.NET