Champions head to town for Stars on Ice
News Channel 5 Cleveland
Tue, 22 Mar 2011 14:08 PM PDT
World champion figure skater and Stars on Ice headliner
Kurt
Browning
stopped by NewsChannel5 at noon Tuesday to talk about the upcoming Cleveland stop of the Stars on Ice Tour.
*******************************************************
Another TV interview with Kurt Browning:
MORE WITH KURT FROM CLEVELAND:
Tour info:
San Diego/Anaheim, CA
Feb. 19-20, 2011
With 4-time World Champ, Kurt Browning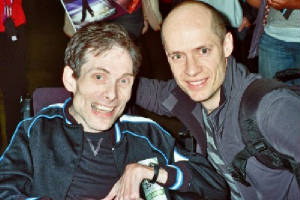 So glad he's back in my life!
Valley View Casino, San Diego: Feb. 19, 2011:
My Buddy, Kurt Browning, and I reunited after six years...
feels so good!
John Baker & Kurt Browning together again!
Never thought this would happen-- a true miracle!
More San Diego Reunions!
US & World Champ, Dr. Debi Thomas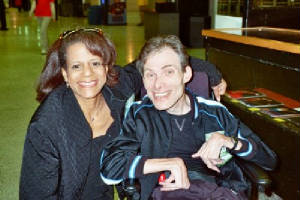 That's right, she is an MD too!
All that, and an Olympic Medal! Does she have to
be so nice too? Love you, Dr. Debi Thomas!
Another Old Buddy...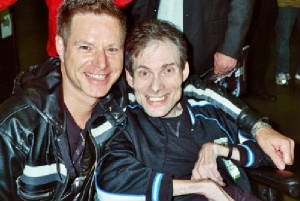 US Ice Dance Champ, Russ Witherby
...And I made a new friend
Sasha Cohen, US Champion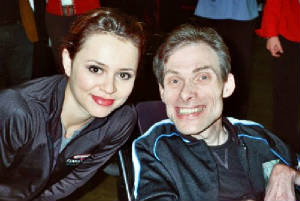 Olympic & World Medalist
Feb. 20, 2011: On to the Honda Center in Anaheim:
I met another new friend,
US, World & Olympic Gold Medalist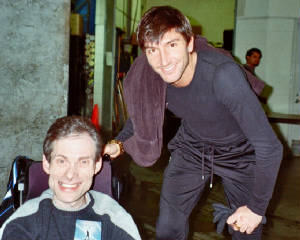 Mr. Evan Lysacek
And the reunions continued...SO MUCH FUN!!!!!
Olympic Medalist, Rosalynn Sumners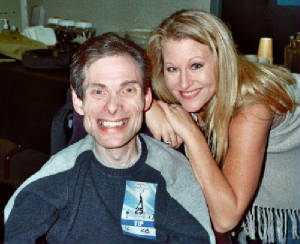 A US & World Champion too...
US, World and Olympic Gold Medalist
Tara Lipinski
5-time US Ice Dance Champ, Tanith Belbin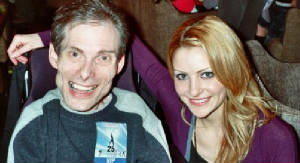 has Olympic & Worlds medals too!
Can't believe I never got a new photo with Tanith's amazing partner, Ben Agosto! Kurt & I even had lunch with him! OOPS, My bad! Next time, Ben!
Loved meeting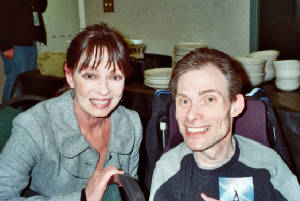 actress, Karen Valentine
(C) 2011 JOHN H. BAKER/JHBONLINE.NET
MANY, MANY THANKS TO DAVID BADEN, DAVID "DAVE" HOFFIS, KURT BROWNING AND THE ENTIRE CAST AND CREW OF STARS ON ICE FOR THEIR CONTINUED FRIENDSHIP AND SUPPORT OF THIS WEBSITE!
....ALSO APPRECIATED WAS THE KINDNESS AND PATIENCE OF THE STAFF OF BOTH VALLEY VIEW CASINO CENTER AND THE HONDA CENTER !
JHB Online: Figure Skating
All photos and video
by Joann Baker