Keep checking back! MUCH MORE TO COME... Surprises in store!
To get on with the show, click here!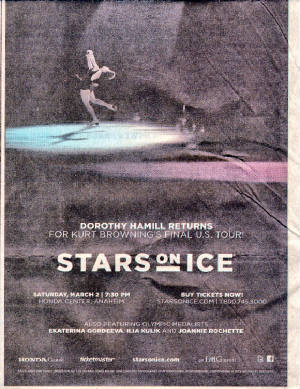 Get well soon, Dorothy! So proud of you... Hang in there! :) <3 XOXO, John Baker JHBonline.net

http://jhbonline.net/sk8
**********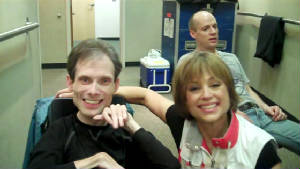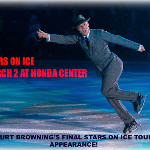 Honda Center
Anaheim, CA, USA
March 2, 2013
World Pair Champions Tai Babilonia & Randy Gardner review STARS ON ICE 2013! Guest Video Director: Kurt Browning
Kurt warms up...
Kurt Browning
& Dorothy Hamill
Kurt, Dorothy & I
share another moment!
Kurt & Me
Still Close after 25 years
Sharing 25 yrs of memories & friendship with my buddy,
Kurt Browning... so blessed that he's my life...
March 26, 2013;
This is 4 U! Thanks 4 25 yrs of friendship today! :) John <3 & "Happiness"
Kurt just listening...
and being a great friend!
Backstage encounters...
Just hanging out...
...with Kurt Browning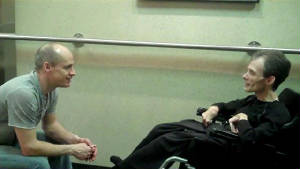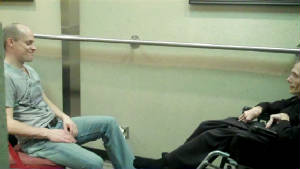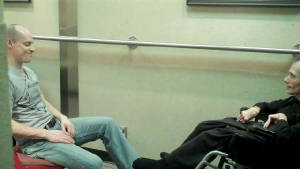 THE MOODS
OF KURT BROWNING
Kurt Browning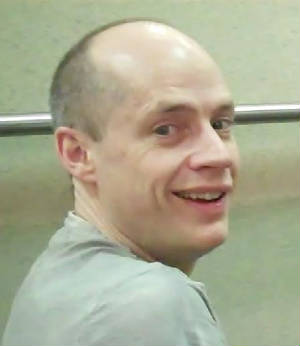 HAPPY
Kurt Browning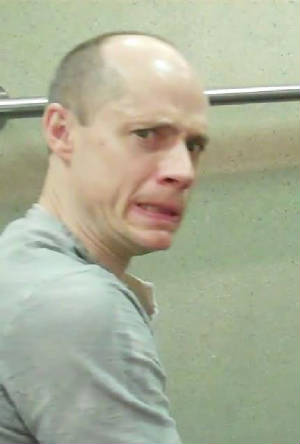 Surprised , shocked, sort of "goofy"
Kurt Browning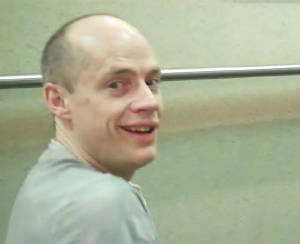 ...still happy!
Fellow backstage visitor:
2- Time US Ladies Champ (2012 & 13)
Ashley Wagner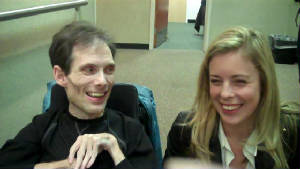 Backstage With Dorothy Hamill & Ashley Wagner
Wonderful longtime friends...
Tai Babilonia & Randy Gardner
1979 World Pair Champions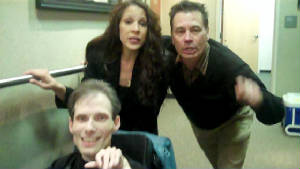 Tai Babilonia & Randy Gardner
A Memorable Evening!
(c) 2013 John H. Baker, JHBOnline.net
Special Thanks: Kurt Browning, Dorothy Hamill, David Hoffis, David Baden, Tai Babilonia, Randy Gardner, Joannie Rochette, Ashley Wagner, Cast & Crew of Stars On Ice, Staff of Honda Center & IMG!!!!!!!!!!
JHB Online: Figure Skating
All photos and video
by Joann Baker