It just would be a Skating competition in the USA without the Ice Desk, and especially my friends Nick McCarvel And Sinead Kerr

Thanks to Claudyne Cassella Hutchinson for these photos!
You're the best!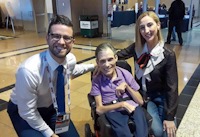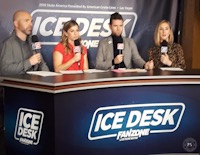 And a bit from
2019 Four Continents Championships
Honda Center: Anaheim, California
February 2019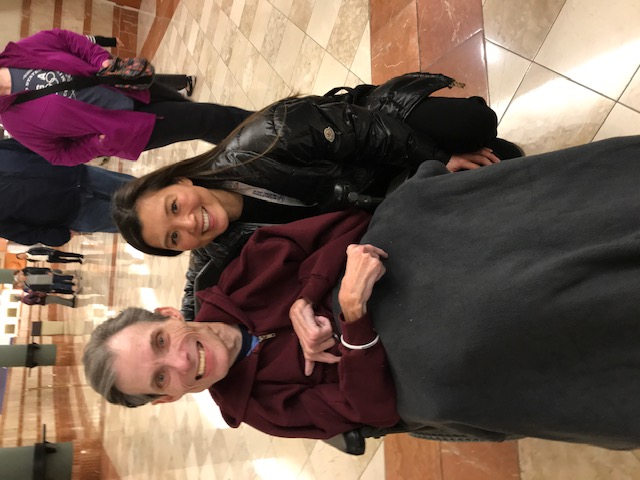 Nothing better than running into a dear friend you havent seen in awhile! Kyoko Ina, US Junior Ladies Champion And US Senior Pair Skating Champion; 3 time US Olympic Team member and World Bronze Medalist!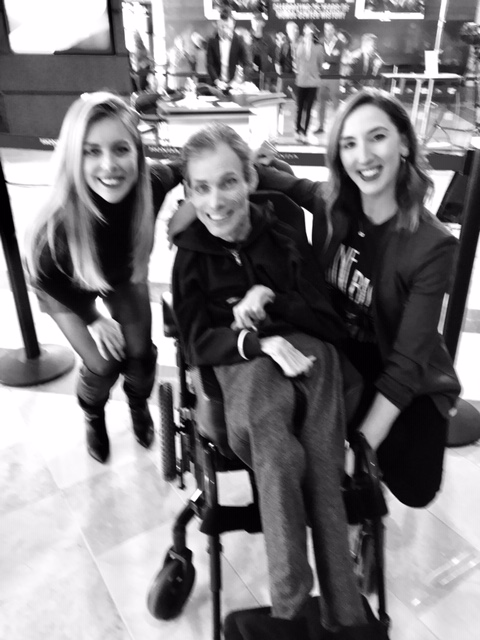 At the Ice Desk with Ashley Wagner, 3 time US Senior Ladies Champion, 2014 Olympic Bronze Medalist (Team event) and 2016 World Silver Medalist (Singles)
And Sinead Kerr, British Ice Dance Champion, Olympian and European Bronze Medalist