Had so much fun In #RenoTahoe! But so tired. I'll have more soon!

I love our new titleholders Cheslie Kryst, Miss USA, and Kaleigh Garris, Miss. Teen USA

....I'll have More Soon!
Miss USA & Teen USA 2019 Page currently under construction here!
Rare combined interview:
Miss USA, Miss Teen USA and Miss America 2019
Miss USA, Miss Teen USA, and Miss America on making history via @YouTube from CBS This Morning here
‪Pageant history. Yes but Everyone is beautiful! These women deserved their titles. And that is why they won! No other reason!
watch this!

‪Words from Academy Award winner and Miss Ohio USA ‬
‪1987 and First Runner up to #MissUSA Halle Berry!‬

‪ click here....and @halleberry love you! Thanks for honoring your past as well as the present!‬
Kristin Chenoweth at Miss OK '91

http://youtu.be/1GYSVO2WFjk

#TBT #Pageants #BROADWAY Emmy Awards Winner Tony Awards Winner #MissAmerica
‪Sister of Demi-Leigh Nel-Peters,Miss Universe 2017 , dies suddenly at 13 former Miss Universe mourns death of her 13-year-old sister


More...via @MailOnline so sad to hear this!
‪Demi was just so kind to me in Reno at Miss USA 2019!
‪
#MissUSA Love Nia Sanchez! So proud of her... Check this out: Miss USA 2014 Nia Sanchez's Homecoming in Nevada:

http://youtu.be/Pib8swUBT_0

via @YouTube
K. Lee Graham (SC)
Miss Teen USA 2014
#MissTeenUSA 2014 #MUO recap video: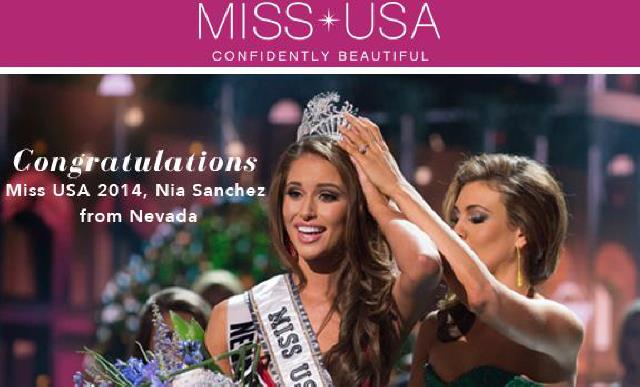 Its a Nia Sanchez kind of day #MissUSA
FYI, the so-called #MissUSA residency controversy, the requirements for US Senate require even less:

http://uspolitics.about.com/b/2008/11/03/about-residency-requirements-for-congress.htm

It saddens me that US media (& many in society) are focused on "scandal," "gossip'' and so-called "controversy" rather than achievement... Soon, good people will not want to achieve anymore as they will only get "hated" for it! #HaterFreeZone



GUESS IT WORKED!!!!
Thanks for posting this Nia Sanchez Esther Swan Linda Rondinella-Osgood .... Nice to see so many of my Miss USA friends -- even if it is just on video! Hope to see Paula Shugart Rachel Frimer Roston Ogata Shawn McClain Tricia Nash Langa Olivia Giudice and the gang soon! Nia Sanchez's First 48 Hours as Miss USA 2014:
http://youtu.be/a1y0BinVbOM
via You Tube
#MissUSA is currently the #1 topic on FB! Missing Paula Shugart Esther Swan Rachel Frimer Shawn McClain Roston Ogata Tricia Nash Langa Olivia Giudice and the whole #MUO team! Erin Brady you did an incredible job as Miss USA -- a tough act to follow! Good luck 2014 contestants! :) This is YOUR NIGHT! Can't believe I'm not there! Thanks to everyone I've met during the past 10 years or so... I never would 've dreamed of the memories we have made, like these:

https://www.facebook.com/jhbonline/media_set?set=a.10152544247957783.739877782&type=3

I love & miss you all ! Here's to more memories in the future! See you Tonight at 8 pm/7ct on NBC, that is <P>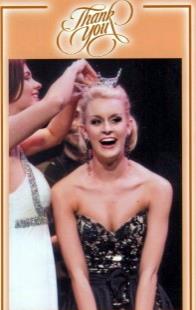 Jordan Blais Krinke
Congrats Jordan Blais Krinke on your top 10 placement at Miss California 2014 tonight.... So Honored to be part of your incredible journey and thank you Lynda Blais Krinke and Gary Krinke for the gift of Jojo in my life... #TeamJordan for ever PS You'll always be my MISS CA & MISS AMERICA! — with Jordan Blais Krinke. You were & are amazing but I can't believe your growth since I first "mock interviewed" you at Miss Placentia Scholarship Pageant 2009 ! I am forever grateful to Jordan Blais Krinke Lynda Blais Krinke and Gary Krinke for that experience as well as Kathi Baldwin. Can't wait to see where "#TeamJordan " takes us from here! I know it will be awesome ! <3 John
NEW! Photos from Miss California USA Photos courtesy Tami Farrell & Alyssa Campanella! Thanks! XO, John
Miss USA 2011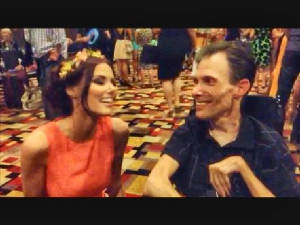 Alyssa Campanella
Miss Teen USA 2012 contestants enjoy Miss USA 2012 by thepageantguy.com
Visit Our New Miss Universe Titleholders Page Here!
NEW PHOTOS ADDED TO MY MISS NEVADA-USA/TEEN USA 2013 PAGE! on 7-22-13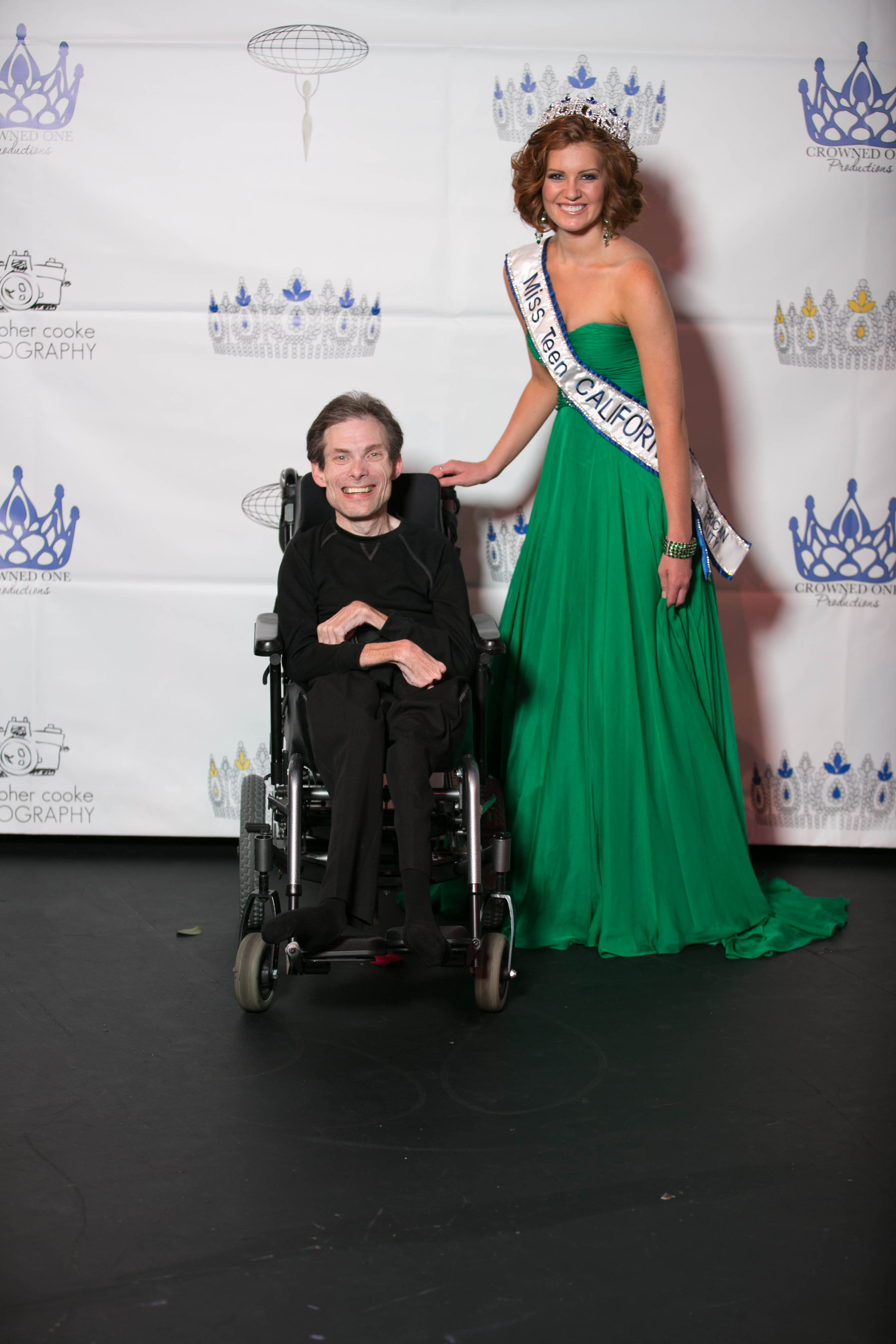 New Crowned One Prod. Pageants 2013 page!
Find JHBonline.net on these Social Networking Websites:

Facebook:

Twitter:

YouTube:

*************************************************************
Crystle Stewart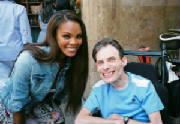 Miss USA 2008
Miss CALIFORNIA-USA PSA "I BELIEVE"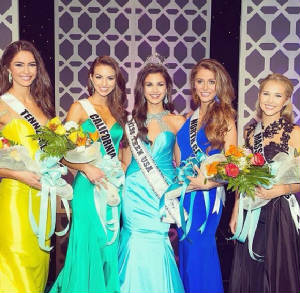 Top 5
"When the hand is open to give, it is open to receive..."
Thanks Everyone...

jhbonline.net
An Entertainment Website: Proudly celebrating 10 years on the internet: Dec. 8, 1998-December 8, 2008! Thank you all for your support!!!

KUDOS FROM THE PAGEANT WORLD:
My sincere gratitude to all of you!!!