June 2011: with Emmy-nominee Lexi Ainsworth ("Kristina" of "General Hospital" ) in The Rain Cosmetics Suite at Planet Hollywood LAS VEGAS prior to 2011 Emmy awards!
Special Thanks to Linda Rondinella Osgood and Rain Cosmetics.
The amazing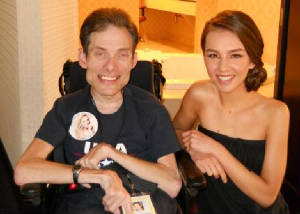 Lexi Ainsworth
Just as fabulous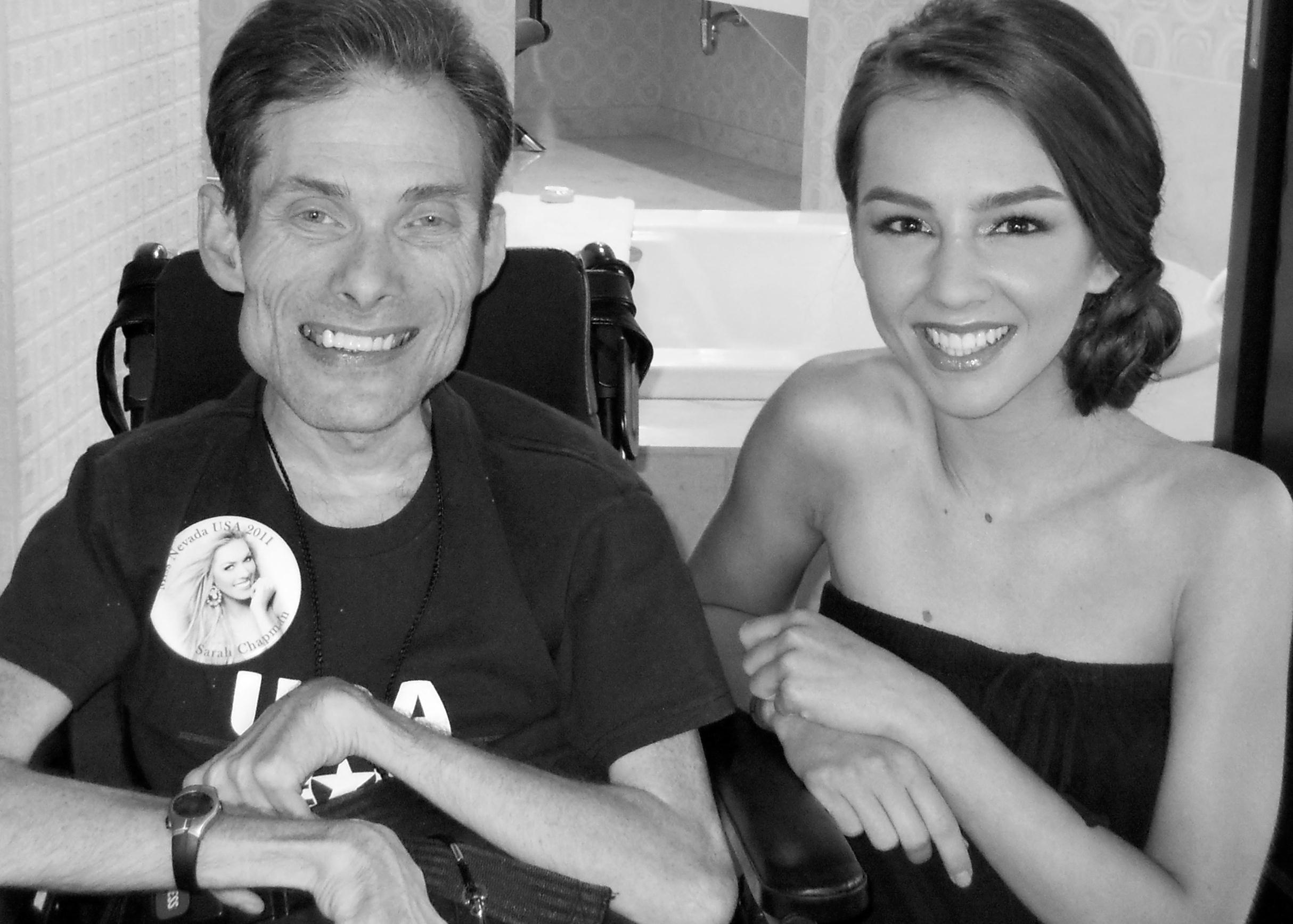 in black & white
MORE "General Hospital" 2011 Fan Event Coverage Is Here!
Thanks to Lexi Ainsworth & Haley Alexis Pullos
Debby & John O'Connor,
All material (C) 2011 JHBOnline.net/ John H. Baker