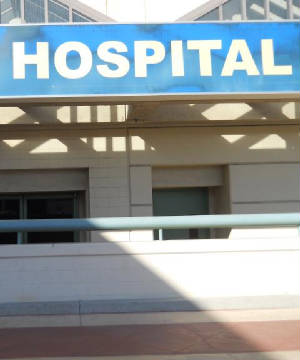 ABC Prospect Studios
On the set of "General Hospital"
November 2, 2011
Webmaster's Note: There has been speculation the Genie Francis was in the background of one of my #GeneralHospital #GH set photos. http://jhbonline.net/tv/id38.html MS. FRANCIS WAS NOT ON SET THAT DAY! PLEASE FEEL FREE TO LOOK AT MY PHOTOS... BUT DO NOT START ANY RUMORS!!!!! THANK YOU!
RIP to General Hospital's John Ingle. You will be missed.

More...