FINALLY REACHED OVER 1000 TWITTER FOLLOWERS!
THANKS FOR FOLLOWNG.....I LOVE YOU ALL!
:) JOHN twitter.com/jhbonline

Do people who post nasty/negative comments on social media really think they're being helpful? Don't get it. Don't need it. Don't want it. #NotHere
Before you judge,
understand.
Before you hurt,
feel.
Before you say,
think.
Thanks to Everyone following me on Pinterest but I don't use it much .... Can't seem to get the hang of it! Just don't really get it! ;) John, jhbonline.net
Remove passive-aggressive, angry, bitter people from your social media... and your life ... I just did... feels great! :) It was NOT anyone in the PAGEANT WORLD...who caused me to do this...someone else ENTIRELY! :) Love all the support...GRATEFULLY, John
PS: Not the SKATING WORLD either..
Remember jhbonline also has an FB page
& visit or on twitter today... follow me!

Your Webmaster, John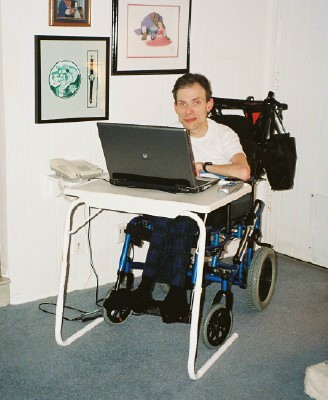 Owner: JHBOnline.net
Our Mascot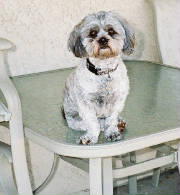 SHANDI