Photos:
With Rima Fakih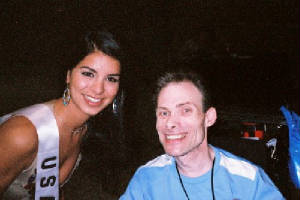 Miss USA 2010
Talking With Miss USA 2010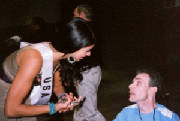 Rima Fakih
Miss Teen USA 2010, Kamie Crawford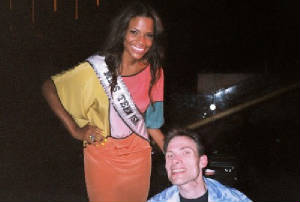 at the beach event...
Hanging out at Manadalay Bay with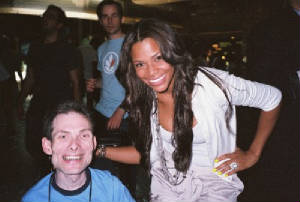 Kamie Crawford, Miss Teen USA 2010
Rachel Smith, Miss USA '07 & her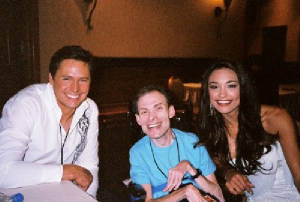 "On The Red Carpet" co-host Chris Balish
Another with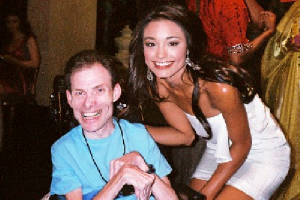 Rachel Smith, Miss USA 2007
...and Miss Tanzania 2010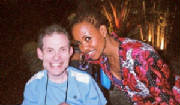 With Anastagia Pierre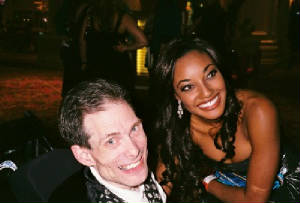 Miss Bahamas-Intercontinental 2010
Congrats to my friend Anastagia Pierre (Bahamas) on 3rd place @ Miss Intercontinental...also to winner (Puerto Rico) & Runner-up (Peru) Congrats on your 3rd place at Miss Intercontinental and the Nike commercial! You Rock!
http://www.globalbeauties.com/news/2010/nov/interc.htm
At TRUE BEAUTY ROCKS presented by LA CASA HERMOSA
Miss USA 2010 Runner-up, Morgan Wollard (OK)
*photo courtesy La Casa Hermosa
More with Morgan...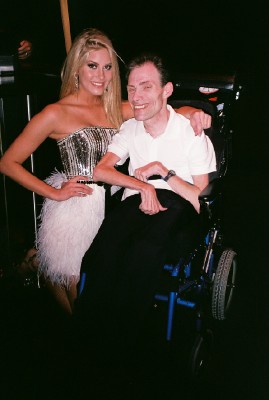 With Morgan...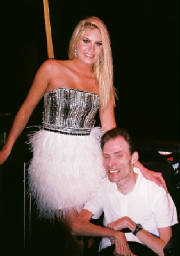 once more..
Miss Nevada-USA 2011, Sarah Chapman**

*photo courtesy Sarah Chapman
With Sarah Chapman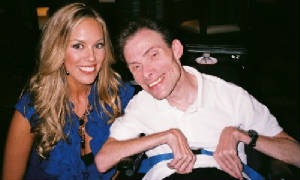 Once again...
**Title acquired following this event
Video:
THE BEACH EVENT
THE ROAD TO DRESS REHEARSAL