Congratulations Andrea Meza of Mexico! Winner of the 69 th Miss Universe competition!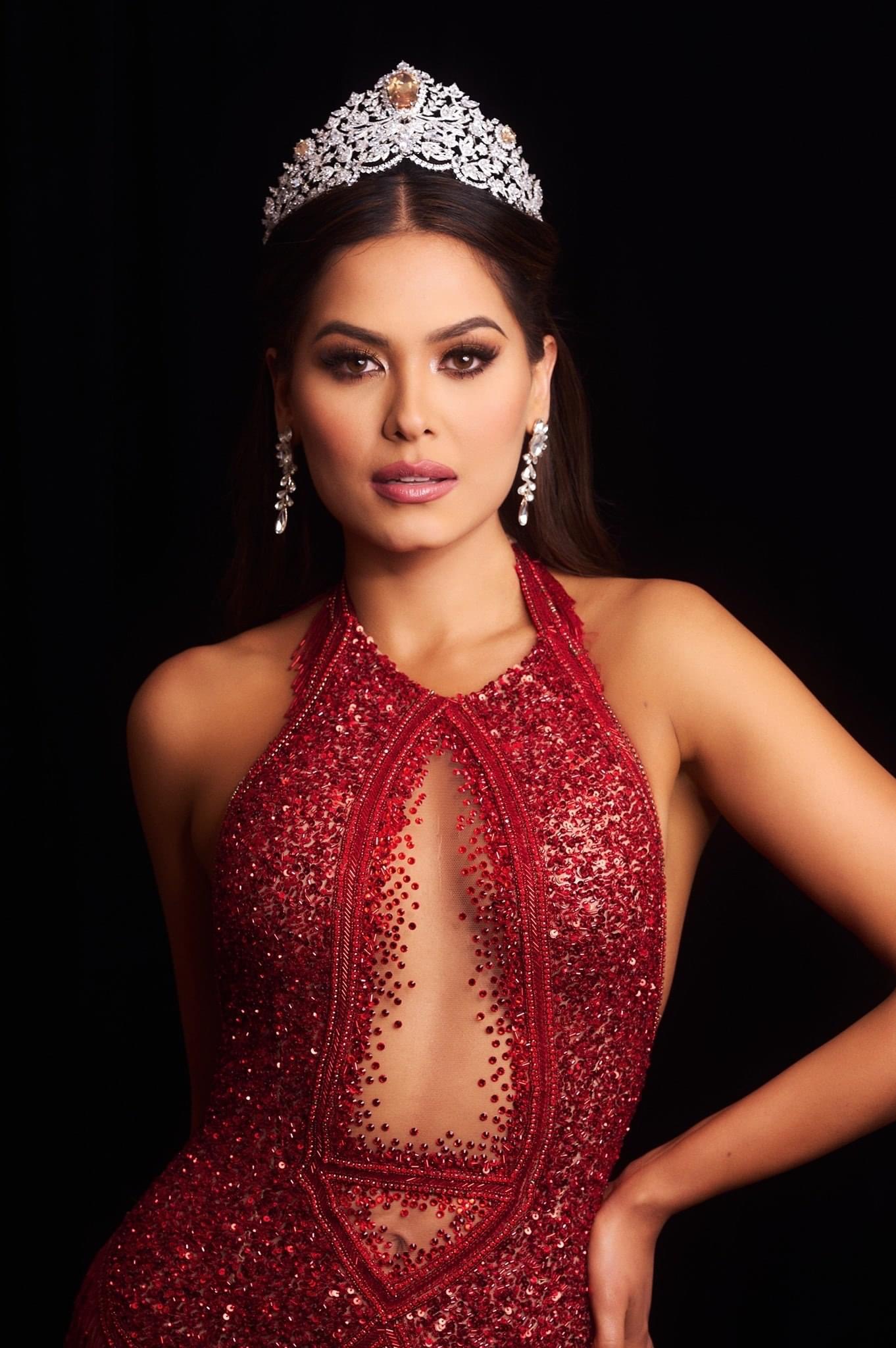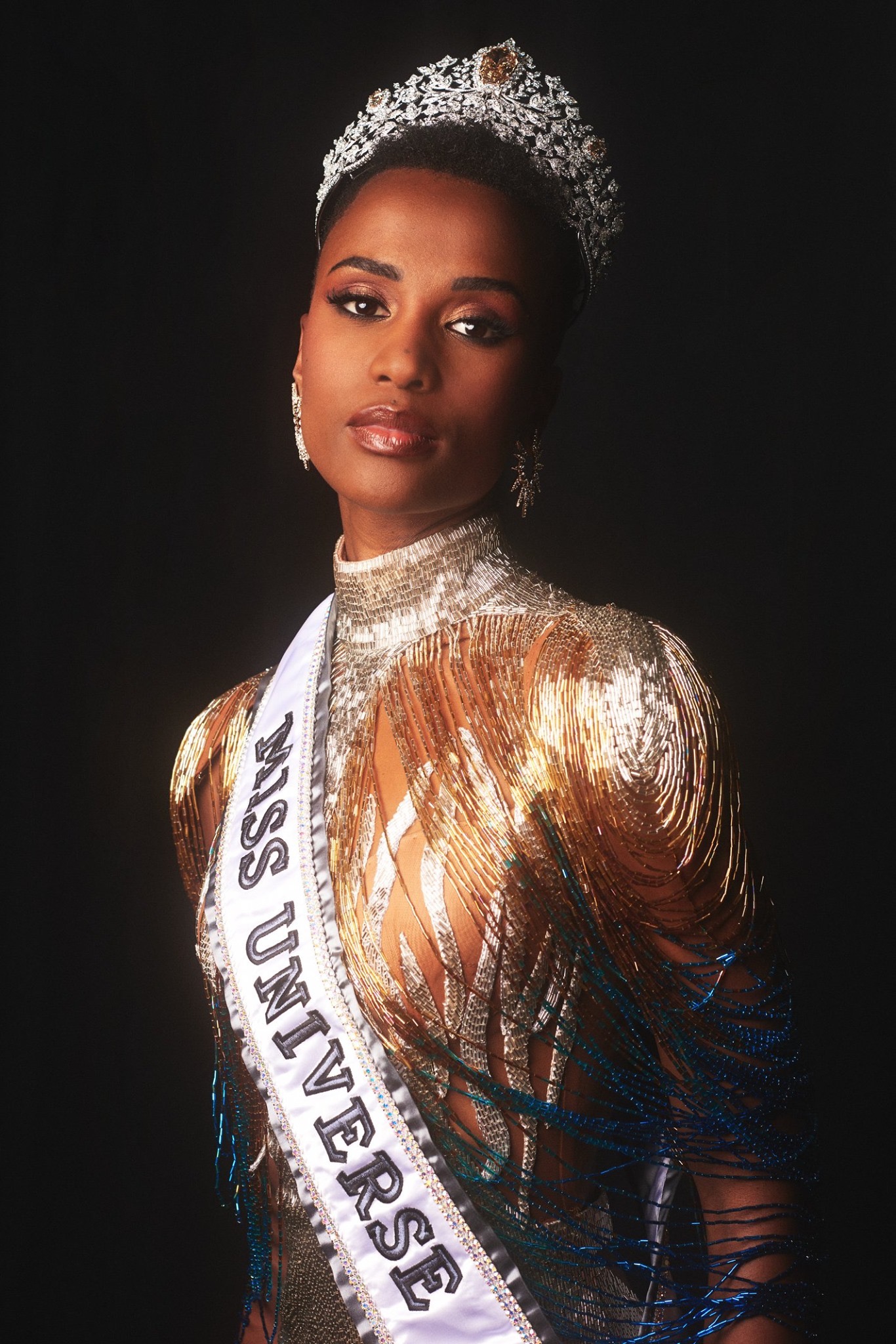 Zozibini Tunzi, Miss Universe 2019 of South Africa

official MUO photo by Benjamin Askinas
Congrats Catriona Grey
#MissUniverse 2018
Congratulations #Philippines
‪Biggest moments you missed at Miss Universe 2018: Who won, near falls and forgotten words via @shreveporttimes‬
‪
Congratulations @catrionaelisa Catriona Gray #Philippines ‬ ‪MISS UNIVERSE 2018 CATRIONA GRAY FULL CORONATION NIGHT PERFORMANCE! via @YouTube‬ here

‪Miss Universe 2018 - Press Conference ‬
‪With Catriona Gray ‬
‪‬
‪Here via @YouTube #Philippines #missuniverse ‬
Demi-Leigh Nel-Peters
Miss Universe 2017 of South Africa
Chelsi Smith (USA)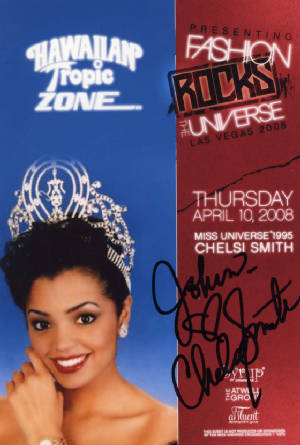 Miss Universe 1995
My friend Chelsi Smith passed away a a few weeks ago. Recently I understand they held a memorial service. I could not attend, but it had taken me until now to come close to finding the right words...

In memory of my friend, Chelsi Smith:
Miss Texas USA
Miss USA
Miss Universe 1995

I will always miss my dear friend Chelsi Smith. She was someone I never thought I'd have the opportunity to meet, although I admired her since watching her crownings on television in 1995.
But once we met we found we had more in common than our mutual love of pageants.
We also enjoyed the Sugarbaker sisters of the sitcom "Designing Women," in fact Chelsi often privately referred to me as "John (Sugar-baker)!"

Also, Chelsi knew of my love of figure skating, and really took an interest, sending me photos, videos and old movie clips she found, and asked questions ( good questions) so she could learn more about the things she would send!

Chelsi, like her 1995, MUO sisters, Keylee and Shanna, had a wonderful way of taking a genuine interest in others, and helped to make dreams come true for those they met. She exemplified what it truly means to be Miss USA and/or Miss Universe in the best possible way.

Knowing Chelsi was a gift I was never able to payback, but I'll do my best to pay forward, as she would want! I love you, Chelsi!
Miss Universe Titleholders
YOUR WEBMASTER WITH MISS UNIVERSE 2015, PIA ALONZO WURTZBACH;

Photos Courtesy of Larry Parra






Pia Alonzo WURTZBACH , Miss Universe 2015
Philippines
AP Photo: Olivia Culpo, Miss Universe 2012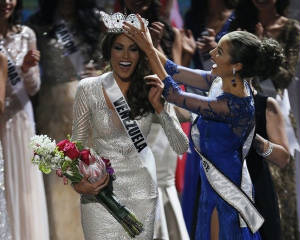 Crowns her successor, Gabriela Isler
With Gabriela Isler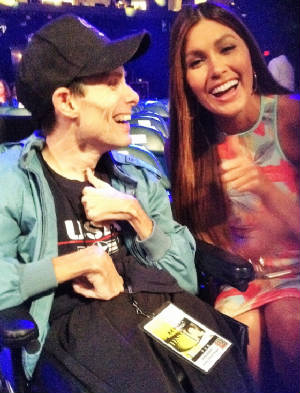 at the 63rd Miss Universe Pageant
Congrats Maria Gabriella Isler of Venezuela, Miss Universe 2013...

and you too Erin Brady (Miss USA) on a great showing in Top 10!
MISS UNIVERSE WINNERS FROM THE USA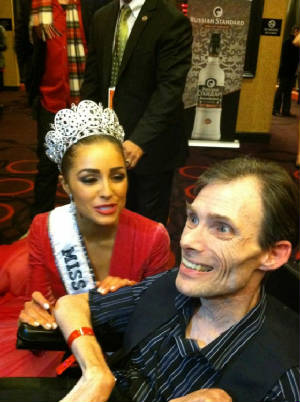 With Miss Universe 2012
Olivia Culpo (USA)
Olivia Culpo
Still as Miss USA 2012