The Big Night!!!!
My Buddy,Nia Sanchez, Miss USA 2014 (Nevada)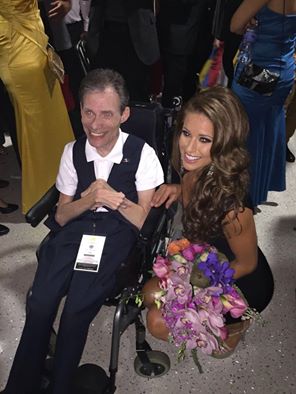 Miss Universe 1st Runner-up that night!
Actress, Friend, Miss USA (3rd RU) CA '07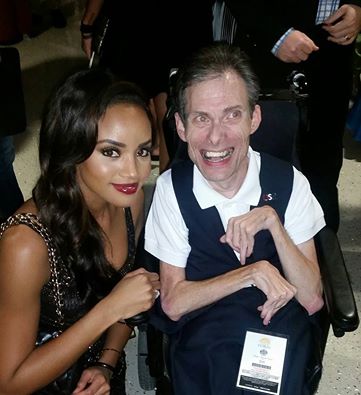 Meagan Tandy
Ran in2 one of my biggest fans n Miami. So happy to call him a friend. I love u @jhbonline ! C u again soon! pic.twitter.com/iDZk1UWxpX

— Meagan Tandy (@meagantandy) January 27, 2015
Alicia Monique Blanco, Friend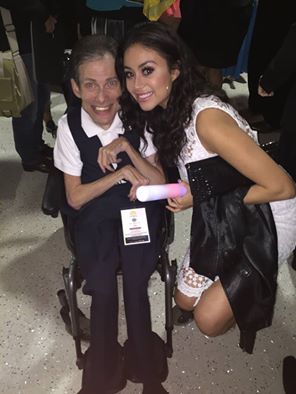 2nd RU Miss USA '09 (AZ)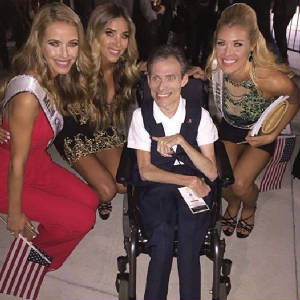 Catching up With Olivia Jordan (Miss OK-USA 2015) Brie Gabrielle ( former Miss Malibu, CA & FL RU) and Elizabeth Cardillo (Miss PA-USA 2015) at Miss Universe! Photo courtesy Kristen Bradford thank you!
Working on my new 63rd #MissUniverse webpage ! Still a work in progress, but so far

http://www.jhbonline.net/pageants/id53.html

Thank you Paula Shugart Rachel Frimer​ Esther Swan​ Shawn McClain​ Olivia Giudice​ Nia Sanchez​ Linda Rondinella-Osgood​ Larry Parra​ Alyssa Marie​ Meagan Tandy​ Alicia Monique Blanco​ Kristen Bradford​ Shanna Moakler​ and everyone I couldn't tag... Love you all! <3 John
jhbonline.net got their media listing in the My Pageant Place Resource Directory, will you get yours?

http://mypageantplace.com
RETURN TO MISS USA 2011 HOME PAGE