Congratulations Elle Smith of Kentucky, #MissUSA Miss USA 2021! And to our new National Directors and dear friends Crystle Stewart and Max Sebrechts on a wonderful new style of show! Truly #PageantryReimagined! Photo credit:Miss Brand Co/Miss USA Organization Cant wait to see where you go from here! Xoxo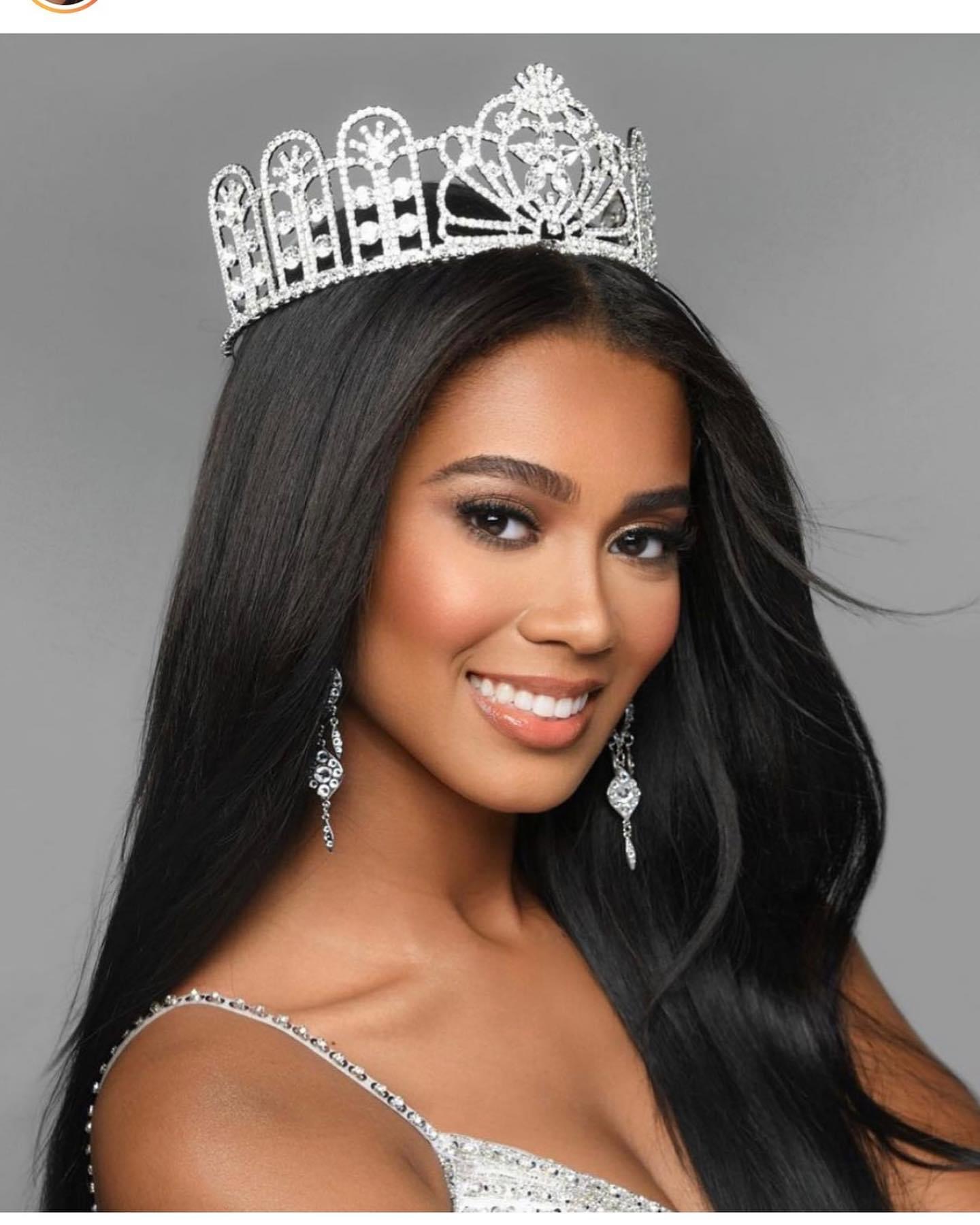 Congratulations Breanna Myles of Florida, Miss Teen USA 2021! Well deserved!
Click to watch Breannas Crowning moment!
Pageant Schedule



#Miss Universe

Fox Network

7 eastern, pacific

Sunday December 12

From Eilat, Israel



2021 general Pageant Schedule for information only

Miss USA Nov. 29 on FYI, Hulu

Miss Universe December 12 on Fox

Miss America December 16 on Peacock app

*subject to local schedule! Check listing in your area!

******==

Official Miss USA Organization photo Photo credit: Miss Brand Co. Congratulations Breanna Myles Of Florida
Miss Teen USA 2021!

Miss USA will be crowned on Monday (November 29) 8 eastern on FYI Television Network and Hulu live! @MissTeenUSA @MissUSA @FYI @hulu #PageantryReimagined
#MissUSA 2021 will air on Hulu (FYI channel) Monday November 29
From RiverSpirit casino in Tulsa, OKLAHOMA!
@TulsasCasino @FYI @hulu @missusa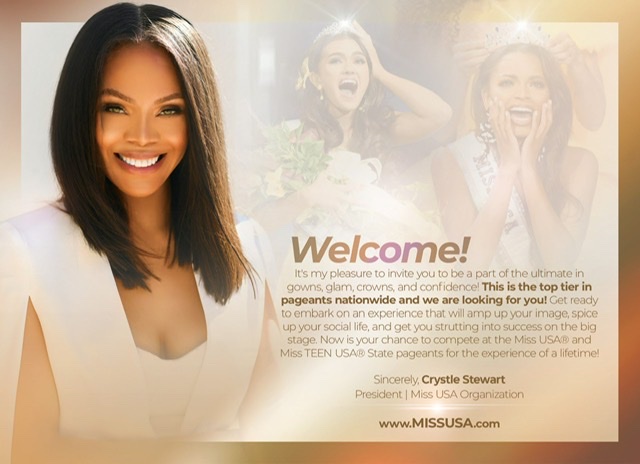 Miss USA 2021 - Live Monday, November 29 at 8/7c/5 p@on #FYI channel https://youtu.be/v7riTI2aNrY via @YouTube #missusa @MissUSA @FYI Some of you may enjoy these old commercials! And Rumor has it Miss Universe from Israel December 12 , 7 pm on fox!
A New Organization For A New Era!
#BrandNew #missusa #missteenusa #pagentryreimagined websites @MissUSA www.missusa.com
@MissTeenUSA www.missteenusa.com
Info and tickets now available !
Kudos Crystle Stewart Max Sebrechts
New official Miss Teen USA website
Miss USA/Teen USA 2021

November 26-29

Thanksgiving weekend

River Spirit casino

Tulsa, Oklahoma



Preliminary November 26

Teen Final November 27

Miss final November 29