A tough to follow, Nadia Mejia (Miss California USA 2016) and Athenna Crosby (Miss California Teen USA 2016) were kind enough to stop for one last pic with crowns and sashes before heading into the theatre before the big event. They were wonderful titleholders and will always be treasured friends. I see big things in their future...
Our Amazing 2016 titleholders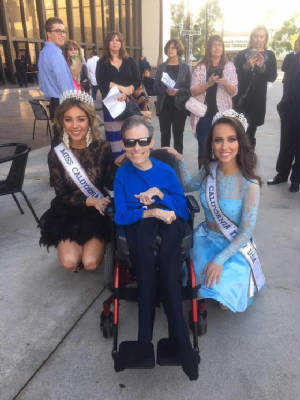 just before crowning their successors
I could never think of them as "Formers."
To me, they are forever friends... Raquel Beezley Dorsey and Meagan Tandy both held the Miss California USA and Sarah Chapman Hult was Miss Nevada USA.... but they are all even more beautiful now than when they won their titles.
Not one but two friends
who were both Miss California USA
with Sarah Chapman Hult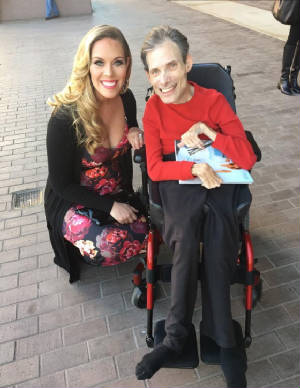 Miss Nevada USA 2011
Actress and more important my friend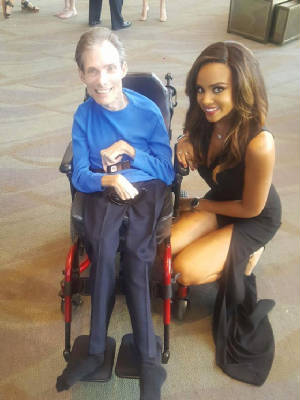 Meagan Tandy celebrated a Crowniversary
(C) John H. Baker/jhbonline.net unless otherwise indicated.
Thank you Pam Wilson and everyone at Top 10 productions/ Miss California USA
Also to Meagan Tandy, Raphel Monglonzo, Beezie Chapman, and Atheena Crosby for photo help
jhbonline.net got their media listing in the My Pageant Place Resource Directory, will you get yours?

http://mypageantplace.com
RETURN TO MISS USA 2011 HOME PAGE