Miss Teen USA
Symphony Hall @ Phoenix Convention Center
Phoenix, Arizona
July 29-30, 2017
Current Titleholders of Miss Universe Organization
As of Miss Teen USA 2017 crowning
So now I am safely home but yesterday Morning I was having coffee with Miss Universe, Miss USA and this lovely young lady, Sophia Dominguez-Heithoff from Missouri, our new Miss Teen USA ! We really enjoyed seeing everyone! And we thank love of our pageantry family at MUO! Hope to see you all soon, so proud of all 51 contestants it was an honor to be party of your experience especially Jaanu ( California) and Alexis (Nevada) who I am privileged to have known-- both in top five! Yay! Sophia, welcome to the family...have a great year!
And for those who are wondering, our little Shandi is doing just fine ! Thank you... and yes SuperShuttle picked us as scheduled! Yay!
********
So I had the privilege of seeing #MissTeenUSA off from The hotel in Phoenix, with #MissUSA & #MissUniverse I guess this is what happened next... watch this now
Miss Teen USA 2017 is Missouri!
Sophia Dominguez-Heithoff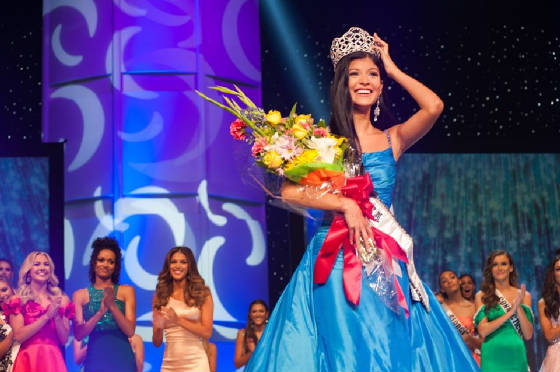 Congrats to Miss Teen USA 2017 from Missouri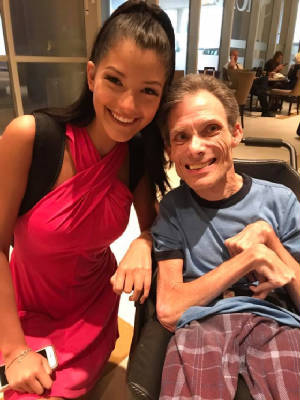 Sophia Dominguez-Heithoff
Around the Convention Center with...
Kara Mc Cullough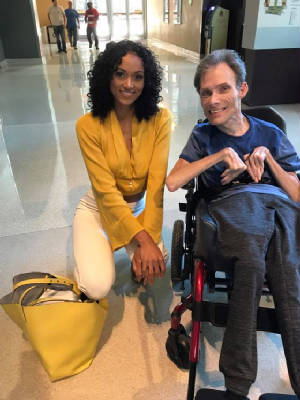 Miss USA 2017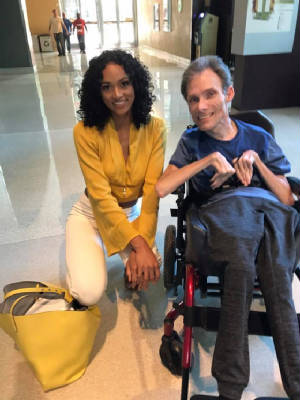 Just hanging out with.".
Miss California USA 2017
India Williams
Aly Klinzing, Miss Santa Monica (CA) USA 2018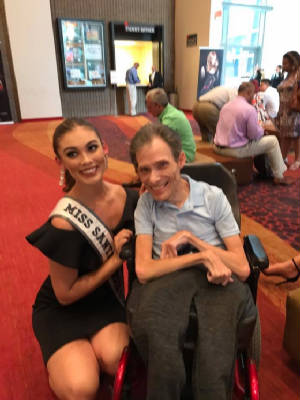 Also, Miss KS-Teen USA 2014
Allie Sutton Heathcoat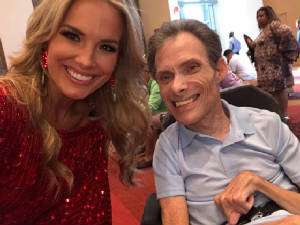 Miss Tennessee USA 2017